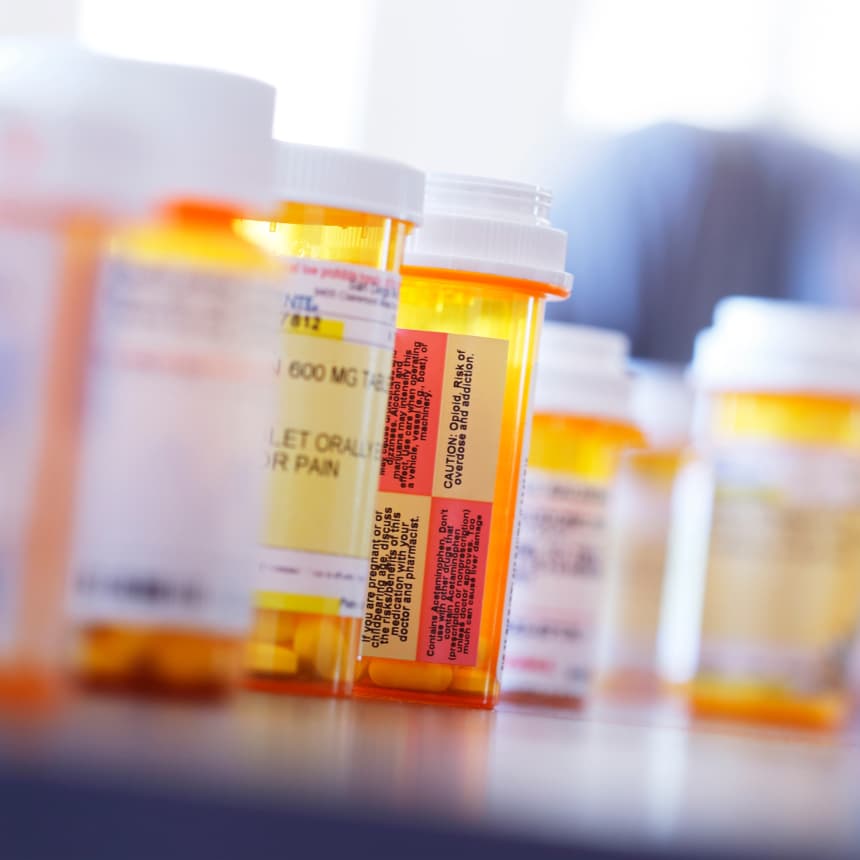 COVID-19 Update to AMHS-KFLA Services: Walk in Crisis Services have resumed! All of our services are available by phone or by appointment at our offices or in the community. Please visit this page to get the latest updates and information on programs and services.
Substance Use Treatment
AMHS-KFLA offers a range of rehabilitation and treatment options to support recovery and wellness for those 16+ with concerns around substance use, including alcohol.
Services are delivered within a harm reduction framework that meets individuals where they are at to promote health, safety and wellness along a spectrum of behaviours including abstinence. Services can be accessed at our offices in Kingston, Napanee, Sharbot Lake and Verona, or at home, school or elsewhere in the community.
Individual counselling is offered for guided work through the stages of change. Professionally facilitated support groups are also available, including Day Treatment, an intensive 4-week treatment program.
Motherwise
Motherwise is a free, confidential service for individuals who are pregnant or have children aged 6 and under to address concerns about drug or alcohol use.
Motherwise offers information, support, referrals and counseling in a nonjudgmental way that enables participants to feel safe and share freely. We respect individuals' goals within a harm reduction framework. You do not need to have custody of your children to receive support.
The program offers a variety of services including:
Individual assessments
Client-centred treatment plans
Confidential support
Parenting information
Outpatient counselling
Referrals to other treatment facilities, alternative resources and community agencies
Rapid Access Addiction Medicine (RAAM)
This innovative partnership embeds an AMHS-KFLA Addictions Counsellor at Street Health, 175 Barrack Street, Kingston, and aims to connect individuals with addictions support, primary care resources and other Street Health programming and resources in one location.
*NEW* Understanding Addiction: Now Online!
Understanding Addiction is a support group typically offered in person at our offices, and provides weekly support to those new to accessing services or who are on a waitlist for addiction treatment.
Rotating modules include Triggers & Coping Strategies, Self-Care, Coping with Negative Thoughts, Mindfulness and more.
Our group facilitators have made the rotating sessions available on line via video, with worksheets and resources to support each session.
These sessions can be accessed at any time and as often as you wish.