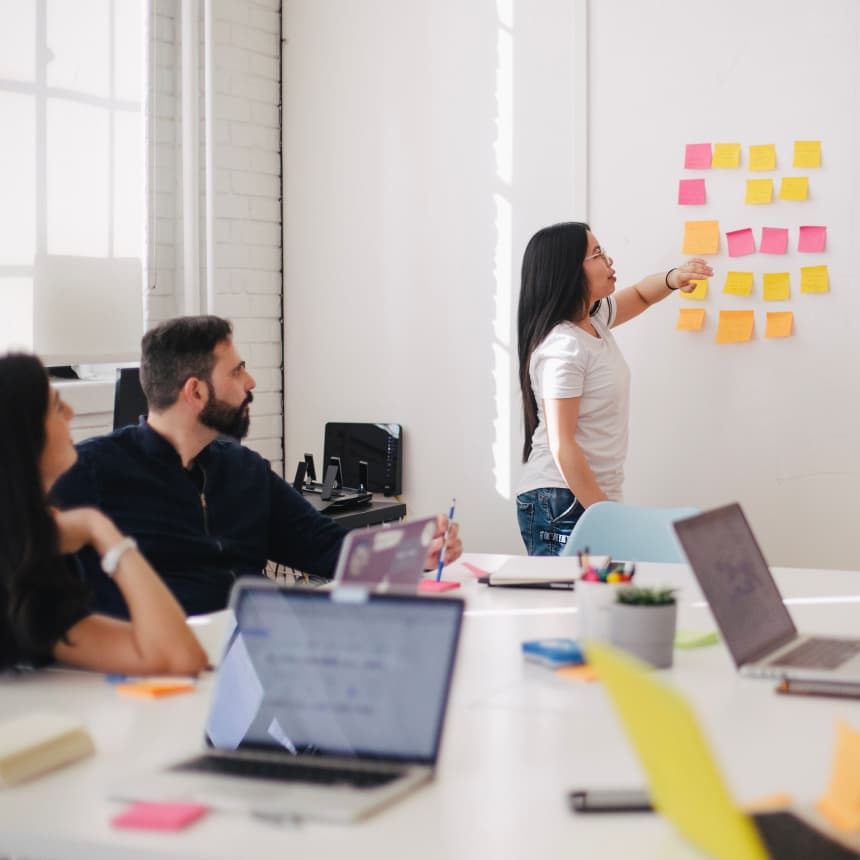 Addiction and Mental Health Services – Kingston, Frontenac, Lennox & Addington (AMHS-KFLA) is a non-profit organization that delivers community-based mental health, addiction and housing services to more than 7,000 individuals in the City of Kingston and the counties of Frontenac and Lennox and Addington.
Focusing on a client-centred model of care, AMHS KFLA's 200+, highly skilled staff act with an emphasis on psychosocial rehabilitation and harm reduction.
Quality services are provided with dignity, hope and in confidence.
Senior Leadership Team