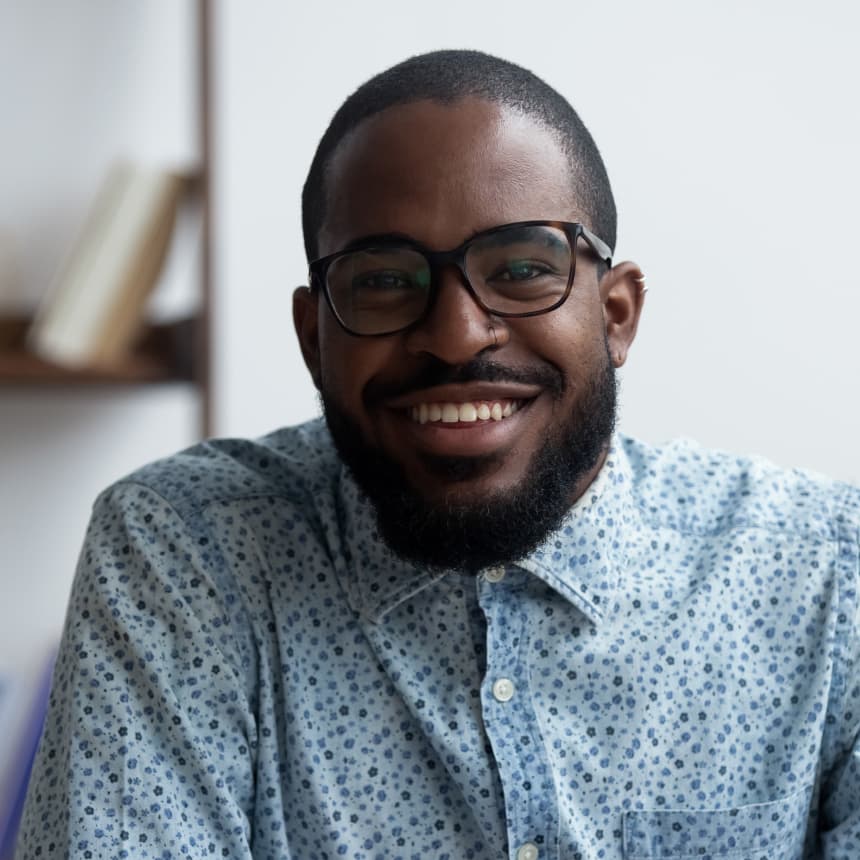 AMHS-KFLA is a non-profit organization delivering community-based mental health, addiction and housing services to more than 7,000 individuals in the City of Kingston and the counties of Frontenac and Lennox and Addington. Focusing on a client-centred model of care, AMHS-KFLA's 250+, highly-skilled staff act with an emphasis on psychosocial rehabilitation and harm reduction. Quality services are provided with dignity, hope and in confidence. AMHS-KFLA strives to be a diverse, accessible, mentally healthy workplace and an employer of choice for professionals working in the fields of mental health, addictions and nonprofit administration.
AMHS-KFLA employs staff at a number of locations in Kingston, Frontenac, Lennox and Addington, in beautiful and historic South-Eastern Ontario between Prince Edward County and the Thousand Islands on the traditional lands of Anishiinaabe and Haudenosaunee peoples.
How to Apply
Please submit a cover letter and resume as one file, quoting the appropriate competition number by the date indicated in posting. Applicants who do not indicate a competition number may not be considered. Please ensure electronic submissions are as a single file, in PDF or Word format.
Send your applications by email to:
AMHS-KFLA strives to be a diverse and inclusive workplace.
We encourage applications from all candidates who would contribute to the diversity of our community and enhance our ability to provide quality services to the individuals we serve.
We are committed to accessible and equitable employment practices. If you require an accommodation to fully participate in the recruitment and selection process, please inform Human Resources to discuss your individual accessibility needs.
Current Postings