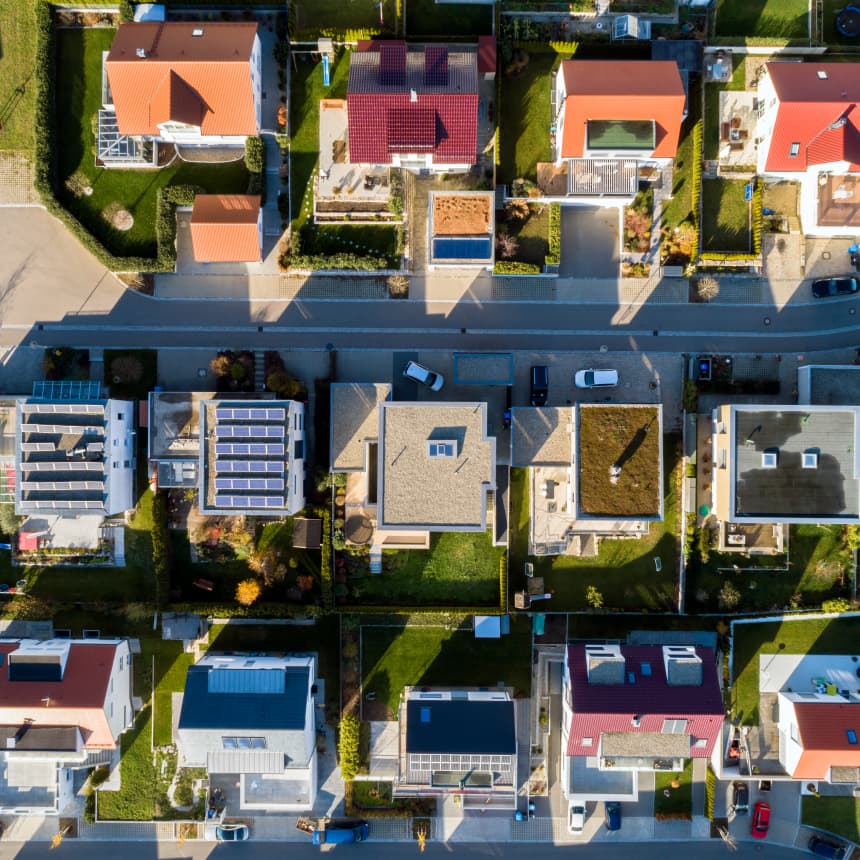 The goal of AMHS-KFLA housing services are to provide individuals with mental health and addictions issues with living situations that meet their individual needs. Housing opportunities with AMHS-KFLA span the continuum from high intensity, 24/7 supportive housing, to access to affordable housing in the community via non-supported rent supplements.
While we strive to provide housing to as many people as possible, there are high demands for housing supports, and as such there is a significant wait list for these programs, which can be several years long.
Through the AMHS-KFLA centralized housing application process, applicants are matched with the housing support that most fits their needs from our various housing programs:
Comprehensive Integrated (CI Housing)
CI Housing is a first of its kind approach to transitional supportive housing. The program provides rehabilitative and support services to clients with Serious Mental Illness who require 24/7 support in a residential setting. The program is staffed by an interdisciplinary team that includes Social Work, Occupational Therapy and Nursing, and provides clients with fully furnished independent units in our state-of-the-art building. The goal of CI Housing is to provide clients who require high intensity support an independent living experience that will provide them with the tools they need for a successful transition to community living.
Transitional Rehabilitation Housing Program (TRHP)
This 18-month program operates in partnership with Providence Care and offers intensive support to Providence Care Forensic Unit patients who are returning to the community. 24/7 wraparound services are provided by an interprofessional team which includes Transitional Case Managers, Social Workers, Occupational Therapists and others, in our new, state of the art building in Kingston. Note: Referrals for TRHP can only be received from Providence Care.
Community Homes for Opportunity (CHO)
Community Homes for Opportunity (CHO) is a supportive housing program for people with serious mental illness. The program is intended to assist Tenants by providing appropriate housing and support services to achieve and maintain stability in a home that is safe and affordable.
The program takes a recovery-based approach and provides access to support services both in the CHO home and in the community, which will aim to improve and/or stabilize peoples' physical and mental health, foster independence, and enhance participation and integration into the community. The program offers opportunities for Tenants to enhance the quality of their daily living, personal growth and development and improve life skills through participation in a variety of activities and programs.
Napanee Low Intensity Supportive Housing
Napanee Supportive Housing is a low intensity program that features group and individual support activities as well as social and recreational groups. The goal of this recovery-based program is to provide safe, transitional housing for individuals with a Serious Mental Illness living in Lennox & Addington and prepare them for independent living.
Rent-Geared to Income (RGI) Housing
RGI Housing is made up of Rent-Geared to income independent units in one of our residential buildings that are funded through the City of Kingston Social Housing program. The building offers a staffed community hub that provides social and group supports that promote healthy living, relationships, and builds tenancy skills.
AMHS-KFLA Community Housing
AMHS-KFLA community housing provides an unstaffed group living environment in several buildings in the community for clients diagnosed with a Serious Mental Illness, who have existing community-based support teams.
The goal of AMHS-KFLA community housing is to support tenants who function well in a group living environment to develop life skills for future independent living. Tenants have the opportunity stay in a group setting and rely on their independent living skills in a non-staffed environment. Housing includes both large and small group settings where clients can connect with each other for informal peer support and shared activities of daily living, if desired.
Rent Supplement with Support Program
This program provides those with Serious Mental Illness with financial support with rental costs in privately owned housing in the community. Individuals are also provided with intensive case management support to assist program participants in successfully maintaining safe and stable housing.
Rent Supplement Program
This program provides financial support with rental costs in privately owned housing for individuals who are experiencing or at risk of homelessness. These rent supplements are available to individuals with a wide spectrum of support needs, and do not require tenants to be attached to other agency support services.
Housing Application
The housing application is designed to help AMHS-KFLA staff determine the right type of housing for you or someone you support based on described individual needs.
Please fill out the application with as much description as possible. If you need support in completing an application, please contact Central Intake at 613-544-1356