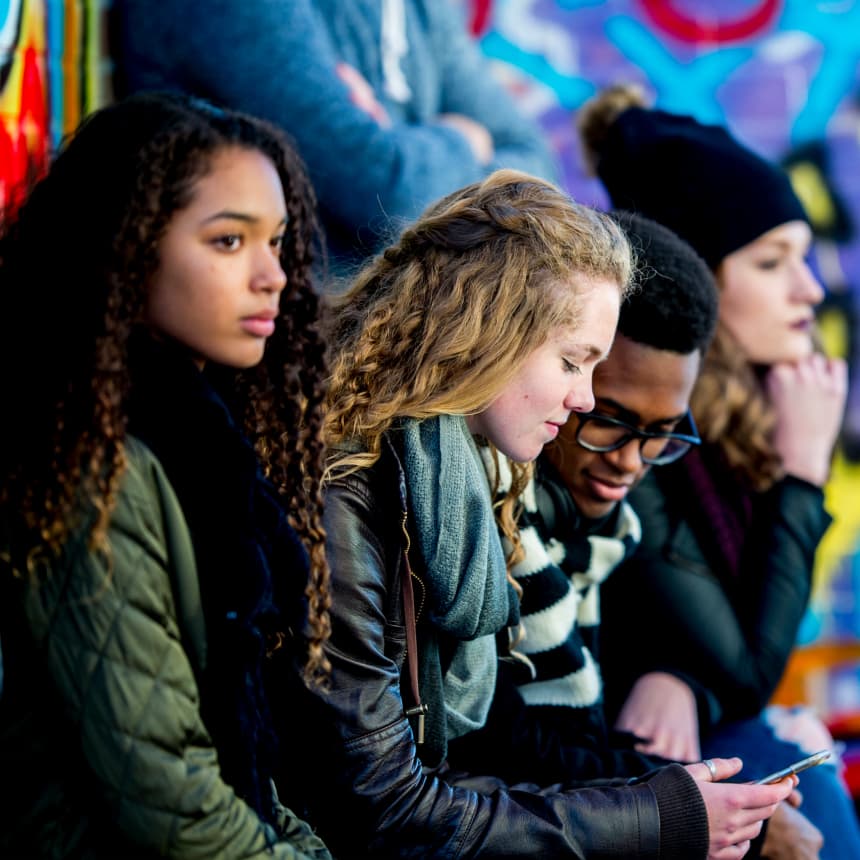 COVID-19 Update to AMHS-KFLA Services: Walk in Crisis Services have resumed! All of our services are available by phone or by appointment at our offices or in the community. Please visit this page to get the latest updates and information on programs and services.
In 2019 we have launched an innovative and collaborative initiative to support the unique needs of Youth (16-24) in our communities.
Our Youth Team provides a unique array of services to provide community-based care to youth experiencing serious mental illness or addiction.
Specialized staff on this team include a Youth Case Managers, Youth Addictions Counsellor, Youth Problem Gambling/Gaming as well as a 2SLGBTQ+ Addictions Counsellor.