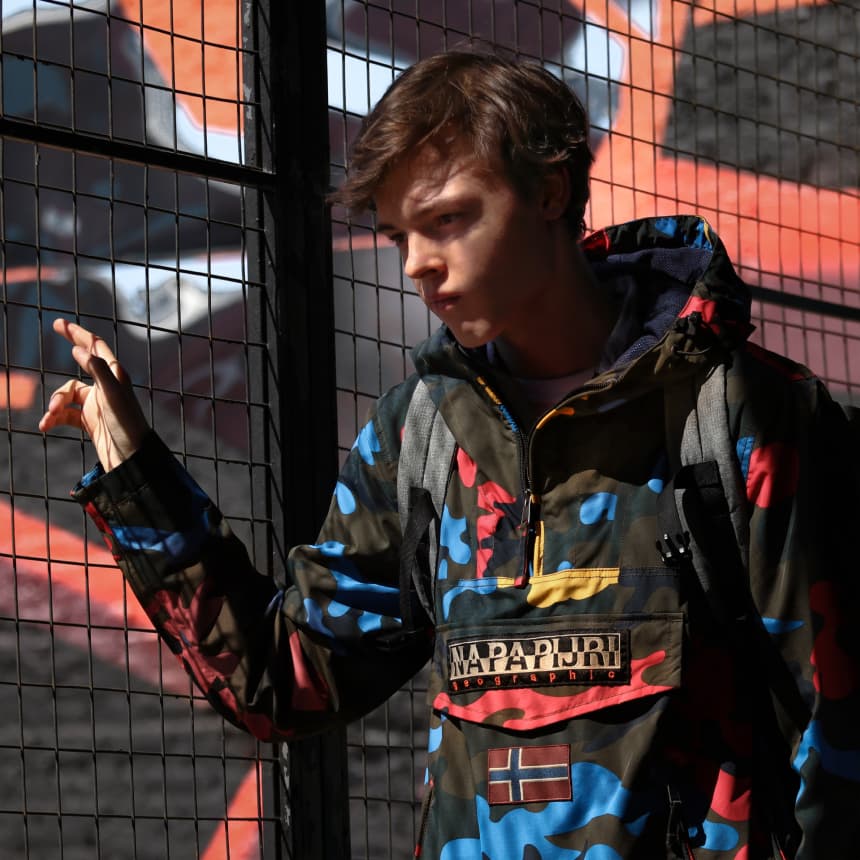 COVID-19 Update to AMHS-KFLA Services: Walk in Crisis Services have resumed! All of our services are available by phone or by appointment at our offices or in the community. Please visit this page to get the latest updates and information on programs and services.
If you are in crisis, please call our 24/7 Crisis line at 613.544.4229/1.866.616.6005 in Kingston & Frontenac or 613.354.7388/1.800.267.7877 in Napanee & Lennox and Addington.
If you are not in crisis but seeking information and support for mental health and addiction concerns; or if you are recovering from a mental illness or addiction and seeking support with housing or the legal system, AMHS-KFLA's Coordinated Access offers you a single point of entry for services across KFLA.
Coordinated Access staff meet with you to assess your needs and preferences. Next, we help you to connect with the mental health and addiction services that best fit your situation. We can provide access to AMHS-KFLA programs and connect you to other services available in KFLA communities. For more information, give us a call.
Kingston & Frontenac
Monday-Friday, 8:30am-4:30pm
613-544-1356
Lennox & Addington
Monday-Friday, 8:30am-4:30pm
613-354-7521
For individuals & family members/caregivers wishing to access services
Fill out our Online Self Referral form to connect yourself or a loved one to services. Please ensure you include your contact information so our team can follow up with you.
You can also call or visit one of our offices during business hours, or download the printable form below and submit in person or via email to our intake team.
Please ensure you include your contact information and you save the form before submitting by email.
For professionals making referrals on behalf of clients or family members/caregivers
Please use our fillable online external-referral form, contact our intake team or our main line at 613-544-1356.
Applying for Housing Supports & Services
The Central Housing Application is designed to help AMHS-KFLA staff determine the right type of housing for you or someone you support based on described individual needs. If you or the individual you support is only seeking housing support, you can use this application without needing to complete a separate individual referral.
Note: While we strive to provide housing to as many people as possible, there are high demands for housing supports, and as such there is a significant wait list for these programs, which can be several years long
Please fill out the application with as much description as possible. If you need support in completing an application or have questions, please contact Central Intake at 613-544-1356
We are aware of a glitch when submitting that shows an error message when submitting the housing application, rest assured, your application is submitted and has been received. Feel free to contact our Central Intake team to confirm receipt of your application.